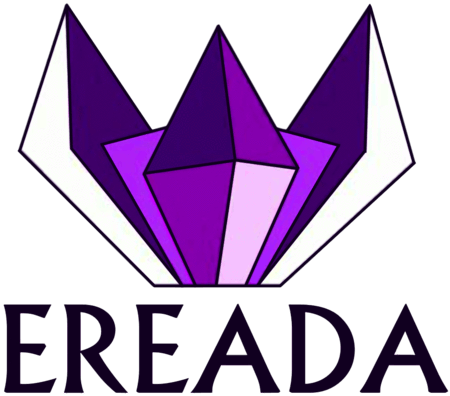 Ereada Corp, based in Connecticut an American company is the developer, designer and maker of Infrared Amethyst mats and other healing products made from the Amethyst crystals. OUR FAR-INFRARED HEATING MATS LINED WITH NATURAL GEMSTONES ARE USED FOR HEALING, WELLNESS, MASSAGE, MOXIBUSTION AND CHRONIC PAIN RELIEF*
We believe you will find Ereada® Amethyst Mats of exceptional quality and receive many health benefits from their use.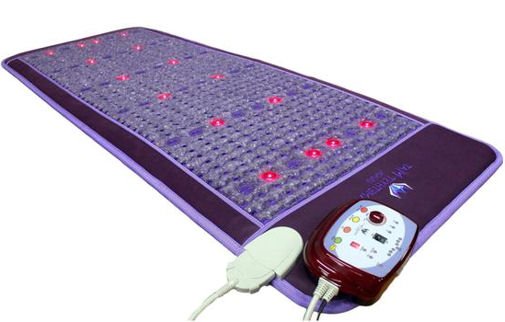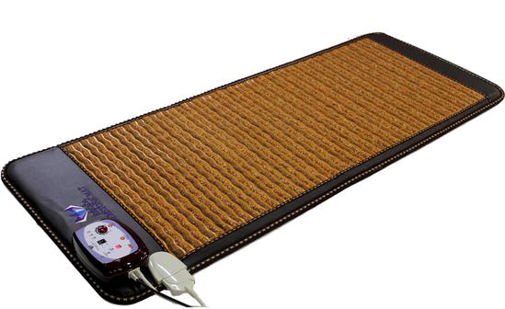 Ereada® FIR Mats help to maintain a good state of health and encourage activity which awakens the healing powers and energies within our own body and mind to promote a healthy lifestyle helping to reduce the risk or impact of certain conditions.
Though our products are not intended to diagnose, cure, treat, or prevent any disease, illness or medical condition or to substitute medical treatment of any kind, Ereada® Mats may also help to relieve some serious chronic diseases.